It's all happening at CES 2023!
If it is happening in the world of tech, it is happening at CES in Las Vegas. For the 9th consecutive time, CSEM is looking forward to meeting you from January 5 to 8 at the Las Vegas Convention Center at  booth LVCC #8405.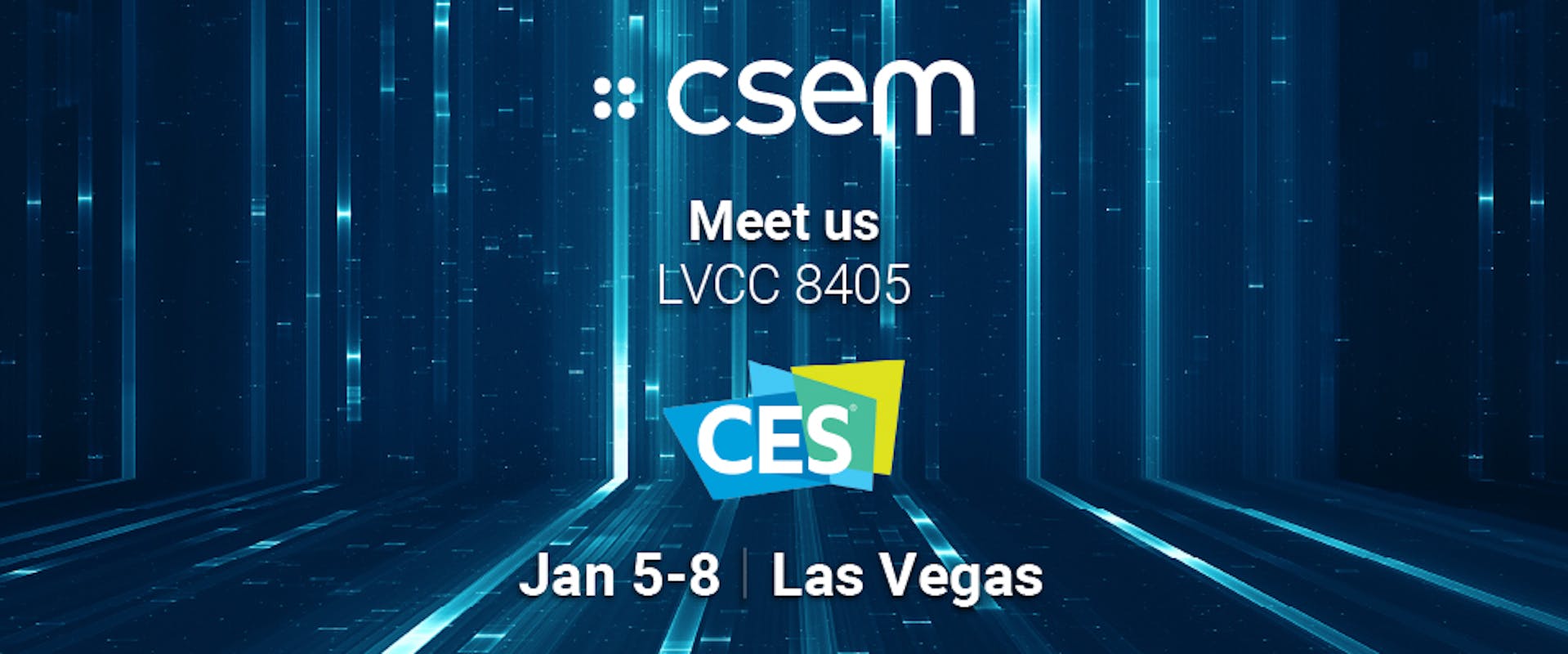 CSEM – YOUR WEARABLE SOLUTION PROVIDER
For all your wearable solution needs, get inspired by our newest technologies – smaller, smarter, better connected, and more efficient. Together let's push the boundaries of what's possible!

Meet our experts at booth LVCC #8405!
Contact us for any information about our booth on CES 2023
Jens KRAUSS Vice-President Systems
Christophe VERJUS Senior Project Manager and Business Development Manager (LinkedIn)
Stéphane EMERY Group Leader and Head of System-on-Chip (LinkedIn)
Salim SUNIER Project Manager (LinkedIn)
Below you will find a selection of corporate brochures and technical factsheets related to the technologies on display at our booth: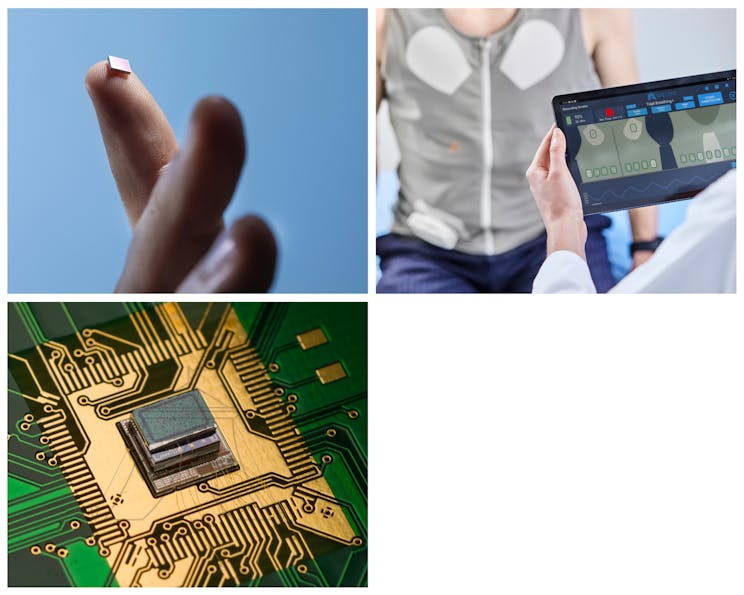 WE'VE GOT YOUR DIGITAL HEALTH AND ULTRA-LOW-POWER IOT SOLUTIONS COVERED
IoT - EDGE AI
Powering smart autonomous sensors
Connectivity Solutions
o   Best-in-class Bluetooth IPs
o   Secure & robust communications
Smart sensors
o   AI at the Edge
o   Always-on autonomous sensing
ULTRA-LOW-POWER ASICs
o   Micro-power analog front ends
o   Ultimate energy-efficient processing
DIGITAL HEALTH
Cooperative Sensors
o   Dry electrodes to simultaneously measure large sets of medical validated vital signs
o   Low-cost, low-power, and inconspicuous
Swiss made Smartwatches
o   Medical precision combined with Swiss craftsmanship
o   Low-power sensing and processing
OBPM™ Sensor Technology
o   Continuous and cuffless blood pressure monitoring tech             
o   Validated in clinical settings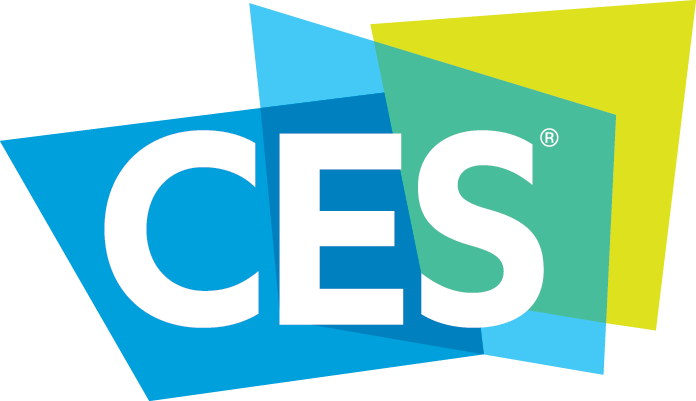 Owned and produced by the Consumer Technology Association (CTA)®. CES® is the most influential event in the world if you want to discover groundbreaking technologies and meet with global innovators.

> Contact us for any information about our booth on CES 2023
> Register now!