Ultra-low power components and software for innovative products
As consumer electronics continue to get smaller, smarter, and more sustainable, battery life, power management and latency become critically important. Our work in ultra-low power consumption electronics and embedded software enables use of small-scale batteries and energy harvesting, putting us right at the heart of the action.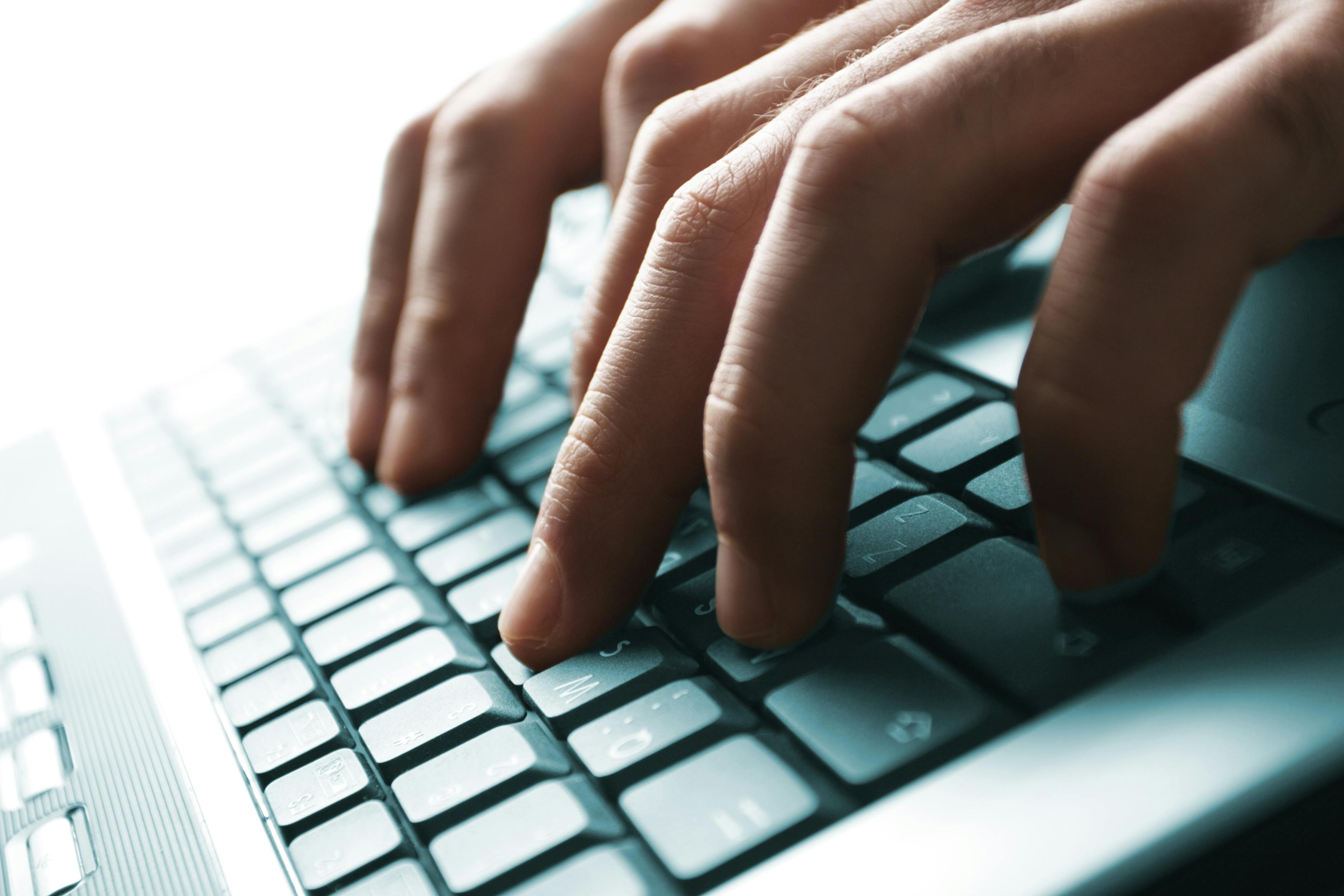 From True Wireless System earbuds and smartphone cameras to wearable technologies and smart watches, CSEM's technologies are helping to create innovative products for personal or home use.
Providing market-leading performance
We help manufacturers do more with less. Our ultra-low-power Bluetooth transceivers improve the performance of wireless earbuds and hearables, while micro-optics are creating better optical performance for smartphones. Advanced algorithms allow precise analytics for digital health solutions such as providing women with better fertility tracking.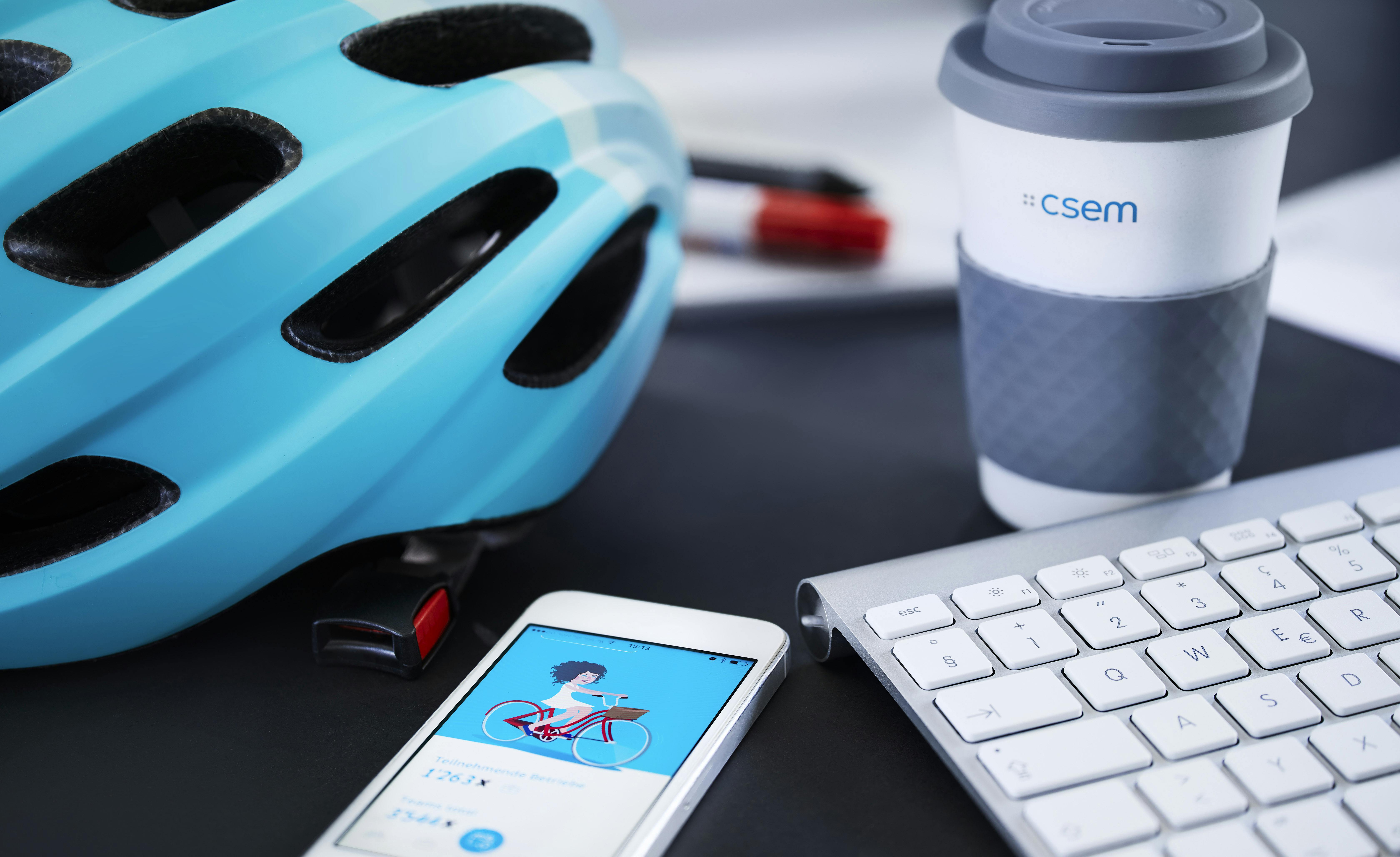 We are contributing to the ongoing optimization of wearable technologies, with longer battery life and ultra-low-power microprocessors for more intelligence at the edge. As a leader in ultra-low power ASIC design CSEM is pioneering near-threshold design to power the next generation of IOT devices. Along with our icyflex RISC-V processors, we are providing manufacturers with the tools they need to innovate even further.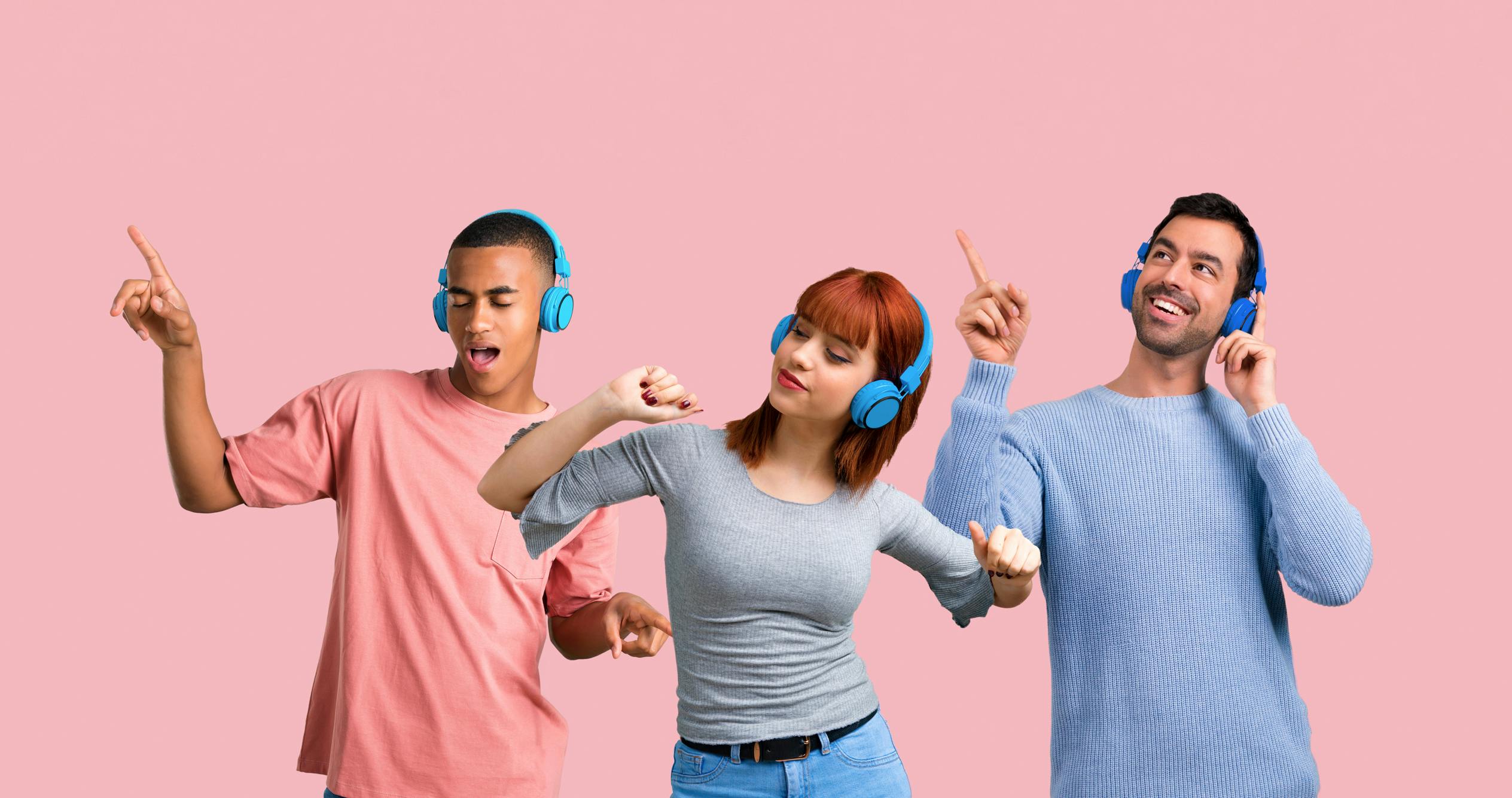 We have been contributing to the rapid development in smart watches for years. For example, we developed a photovoltaic dial and an operating system for a leading smartwatch company that is enabling them to create products that run for several months at a time.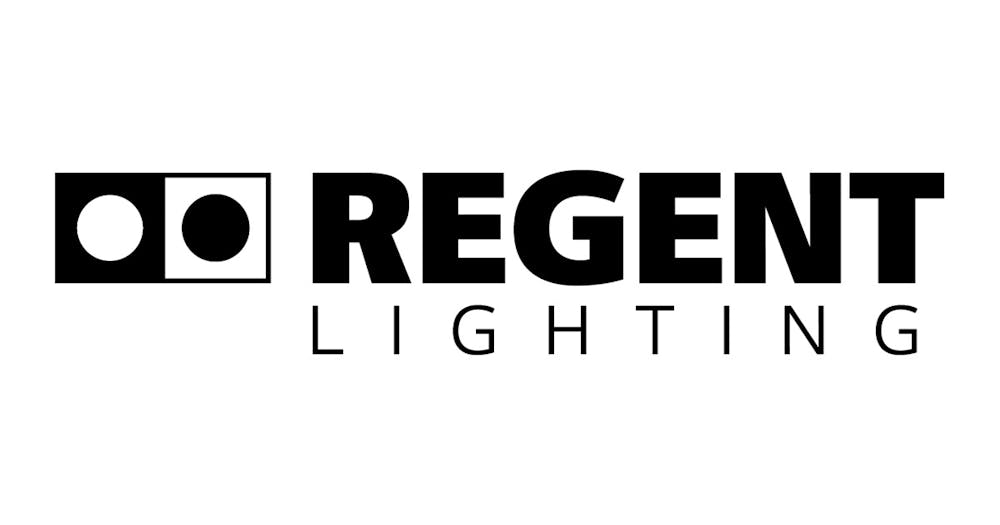 Thierry Dreyfus
Head of Technology
CSEM and Regent share a passion for innovative lighting solutions and products. From the very beginning, we established an excellent relationship based on mutual trust and respect. In turn, this has led to many follow-up collaborations. We have recently completed a project closely related to RUN+ and hopefully, this will soon materialize in another innovative product release from Regent.

Christian Brändli
Former CEO
This project is a really big success story for CSEM and for Switzerland, because it brought Sony, the world's largest image sensor manufacturer, here to set up a design center to develop a key technology. Without CSEM's contribution this would never have happened.